Last date for applications
9 Apr 2019
CET14:00
Earliest project start is estimated to
1 Jan 2020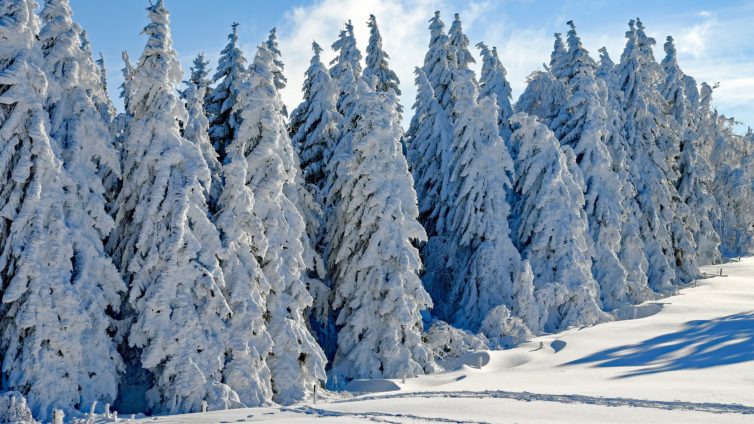 Research Institute PhD student – time to search again!
For the fourth consecutive year, there is now the possibility to apply for "Research Institute PhD". Eight contributions of SEK 2.5 million are granted and are intended to cover funding for research and postgraduate education for a doctoral student employed by a research institute in collaboration with a university institution. The grant lasts four to five years and will result in a doctorate.
The purpose of the program is to contribute to excellent research within SSF's areas of activity: information, communication and system technologies (ICT), life science with focus on technologies / biotechnology and materials research. Cross-fertilization between research institutes, academia and industry will increase knowledge about the different driving forces and conditions of the parties.
The commitment applies to persons not yet admitted to doctoral education. The PhD student shall be at least 80 per cent employed by the research institute throughout the grant period. There must be two well-qualified persons who turtor a PhD student during the grant period, one at the university and one at the institute. The supervisor at the institute is the applicant (submits the application and is responsible for meeting the demands) and becomes project manager (responsible for reporting to SSF) for granted projects.
Get the full announcement here!
Deadline for application is April 9, 2019, at. 14.00. Earliest project launch will be 2020-01-01 but no later than 2020-06-30.
For information, please contact:
Henryk Wos, Forskningssekreterare, henryk.wos@strategiska.se, 08-50581671,
Programchef Joakim Amorim, joakim.amorim@strategiska.se, tel 073 – 358 16 65