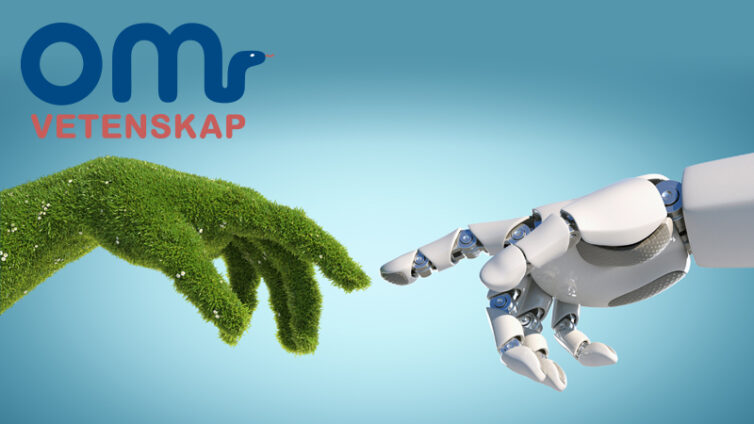 AI in the fight for biodiversity – the podcast Om Vetenskap
Biodiversity is under threat. Since the beginning of time, five major mass extinctions have occurred and there are many indications that we are rapidly moving towards a sixth, this time caused by humans. To preserve biodiversity, Artificial Intelligence will be an important tool. AI can help researchers to more quickly understand which species are next in line to become extinct and to select which areas to protect first. Listen to the latest episode of the podcast Om Vetenskap!
Guests: Alexandre Antonelli, Head of Research at Kew Gardens in the UK and Professor of Biodiversity at the University of Gothenburg and Jonas Mattsson, Editor-in-Chief of Forskning & Framsteg.
Host: Sofie Pehrsson
"AI in the fight for biodiversity" is the last episode of the podcast Om Vetenskap for this season, but more episodes are available to listen to! You find them where you find podcasts and on the links below:
"AI in the fight for biodiversity" – iTunes
"AI in the fight for biodiversity" – Spotify
Om Vetenskap