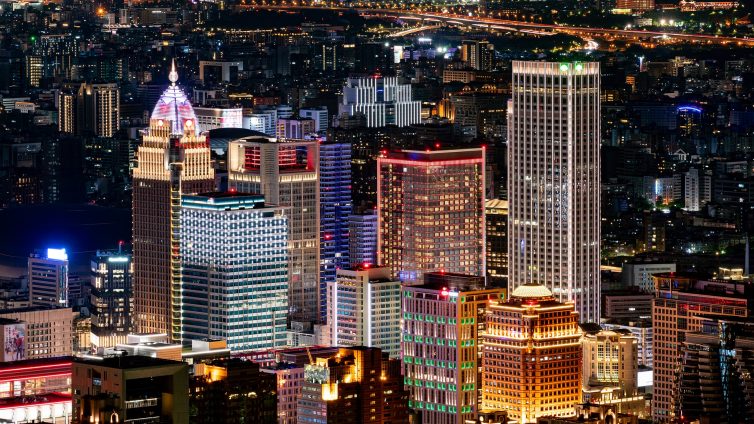 Apply for scholarships in Taiwan!
It is now possible to apply for two different scholarships in Taiwan, Taiwan Scholarship and Huayu Enrichment Scholarship. It is Taipei Mission in Sweden that issues the scholarships that can be applied by Swedish citizens. These annual scholarships give the students the opportunity to study various educational programs, or the Mandarin language, at universities in Taiwan.
The study period is from three months up to one year starting in September 2021. The scholarships are SEK 7,400 to SEK 9,000 per month and will cover 70 to 80 percent of  the living expenses and tuition fees, depending on what education.
Due to the pandemic, at present only the international students in the education programs can apply for visas to enter Taiwan, not the language course students. Therefore, Taipei Mission in Sweden will organize free introductory courses online in Mandarin and Taiwanese culture for these scholarship recipients, while waiting for them to enter Taiwan.
Deadline for applications is April 30, 2021!
If you have any questions, please contact: Taipei Mission in Sweden
Download the application form here for Taiwan Scholarschip!
Download the application form here for the Huayu Enrichment Scholarship!