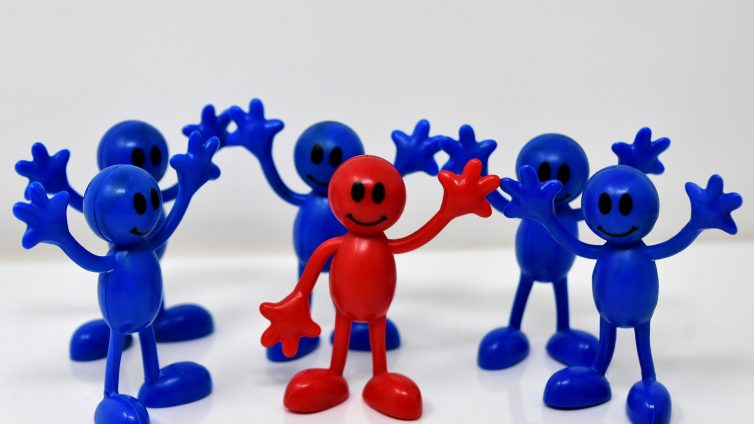 Apply for SSF : Future Research Leader!
For the eighth time, SSF is investing in the flagship program "Future Research Leaders" (FFL-8). Since the start in 2000, around 140 successful researchers have participated in the program. Another 16 young researchers are now given the opportunity to participate. During a five-year period, the participants receive a grant of SEK 15 million each and will at the same time receive a solid leadership training.
The purpose of the program is to support young researchers with the potential to become the leaders of the future in academic and / or industrial research.
According to its statutes, SSF supports research in the sciences, engineering and medicine, promoting the development of strong research environments
of the highest international standards and enhancing Sweden's future competitiveness. The researcher who applies must work full time at a Swedish university / college or research institute. The grant is primarily intended for building a research group at a research organisation chosen by the grantee.
The last day to apply is 16 August 2021 at 14.00.
The decision on allocation will be made in June 2022, with the earliest project start in August 2022.
Download the announcement here!
For further information contact:
Research Secretary Johan Nilsson, johan.nilsson@strategiska.se, 073-358 16 74
Program Manager Joakim Amorim, joakim.amorim@strategiska.se, +46 733 58 16 65