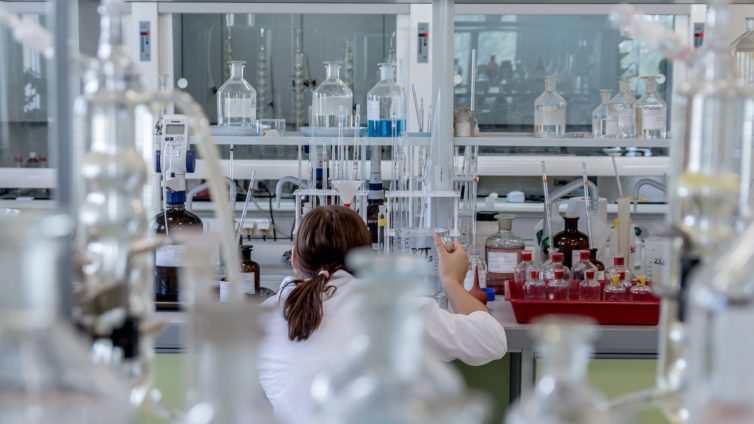 Apply for PhD program for Research Institutes 2017!
SSF allocates SEK 20 million for the program "SSF Research Institute Doctoral Student". Each grant within the program covers the funding for a student who is employed at a research institute in Sweden, operated in collaboration between industry and academia.
The grant runs for four to five years and will result in a PhD. SSF expects to grant eight projects 2.5 million each. The initiative applies to people yet not admitted to doctoral studies. The doctoral student shall, during the entire grant period, be employed at the research institute to at least 80 percent .