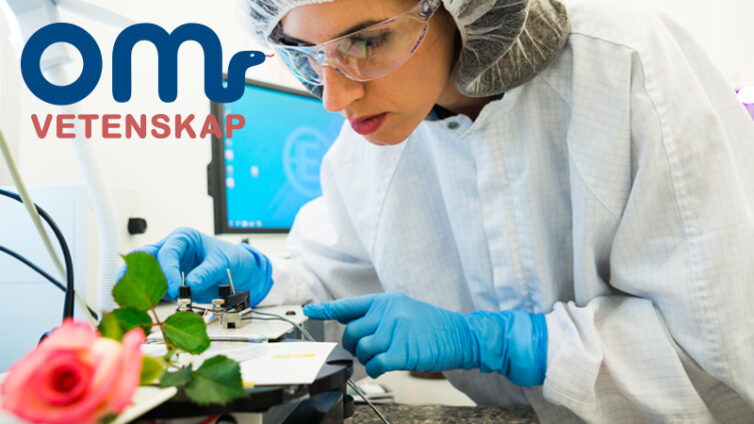 Electronics instead of medicine? New episode of the podcast Om Vetenskap!
With soft electronics that are injected into the body, researchers want to cure cancer or help people with Parkinson's, epilepsy or perhaps adhd. The fact is that only the imagination sets the limits, maybe in the future you can recreate the memory. How does it work? Listen to the new episode of the podcast Om Vetenskap!
Guests: Daniel Simon, professor at Linköping University, Caroline Lindholm, research coordinator at Linköping University and Roger Olsson, professor at Lund University and Jonas Mattsson, editor-in-chief at Forskning & Framsteg.
Host: Sofie Pehrsson
Available where there are podcasts and here: