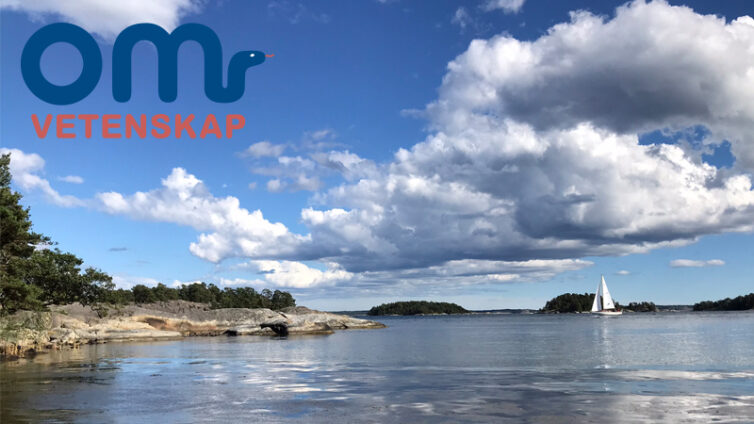 How can we help the Baltic Sea?
How is she really doing, the Baltic Sea? Is there anything being done to make her feel better and is it working? Can new research tell us what we should do? Listen to the pod "Om Vetenskap"!
Guests: Astrid Hylén, post doc at the University of Antwerp, Inger Näslund senior advisor on marine and fisheries at the World Wildlife Fund WWF and Linda Kumbalad systems ecologist at Stockholm University's Baltic Sea Center and at the BalticWaters foundation and Jonas Mattsson, editor-in-chief at Forskning & Framsteg.
Host: Sofie Pehrsson