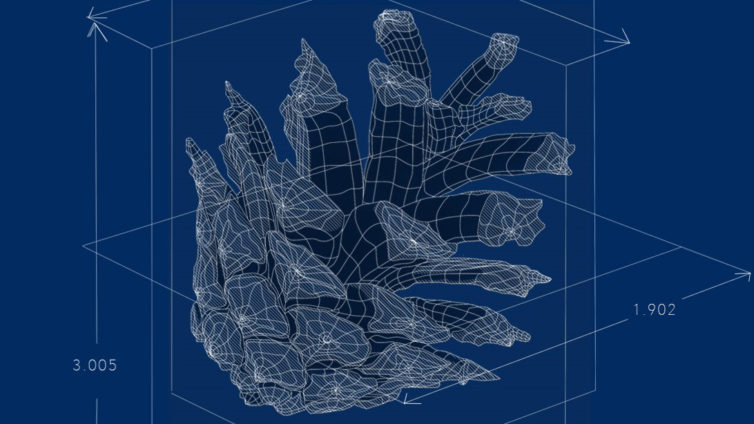 Merry Christmas and a Happy New Year!
We wish you a Happy Christmas and Happy New Year, from all of us at SSF.
Our website is now available at strategiska.se, instead of stratresearch.se. Likewise, the same goes for SSF's email addresses, which is now, firstname.lastname@strategiska.se. However, the stratresearch addresses still work.
Be sure to read about our latest calls for proposals and news, and we will see you next year!