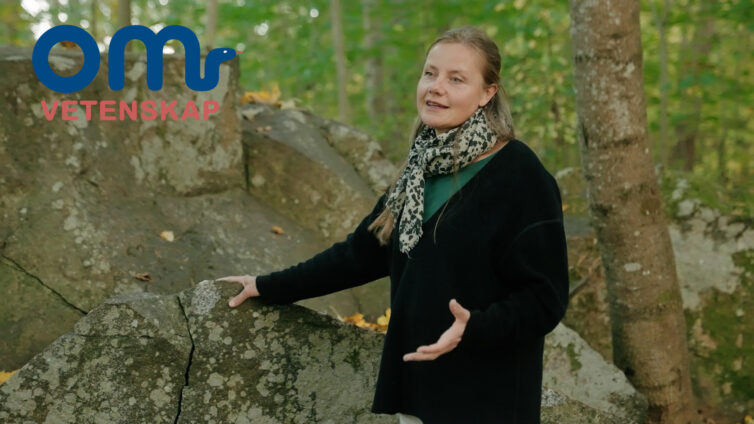 New season of the podcast Om Vetenskap!
It's finally time! The new season of SSF's podcast Om Vetenskap – About Science is here!
Season two is about everything from how EGS –  Enhanced Geothermal Systems – can heat entire cities, to researchers 'search for the virus' equivalent of antibiotics, and how to stop the extinction of animals and plants with the help of AI. In addition, the latest science news from Sweden's leading popular science journal, Forskning & Framsteg. That and so much more in Om Vetenskap – The podcast series for you who like science. 
Episode 1: EGS – Ground source heat pump on Steroids
Ground source heat pumps is an environmentally smart way to heat a house. All that is needed is a hole of about a hundred meters and a heat pump system. But if you drill several kilometers down – then an entire city can be supported. The technology is called EGS – Enhanced Geothermal Systems – and has been developed over several decades. And with today's rapid development of bedrock analyzes and advanced drilling technology, several major projects are underway.
Guests: Jenny Andersson, geologist at the Swedish Geological Survey, SGU and researcher at Uppsala University, and Björn Lund, researcher in seismology at Uppsala University and Jonas Mattsson, editor-in-chief at Forskning & Framsteg. Host: Sofie Pehrsson
Listen to the epsiode here:
iTunes: EGS – bergvärme på steroider
Spotify: EGS – bergvärme på steroider