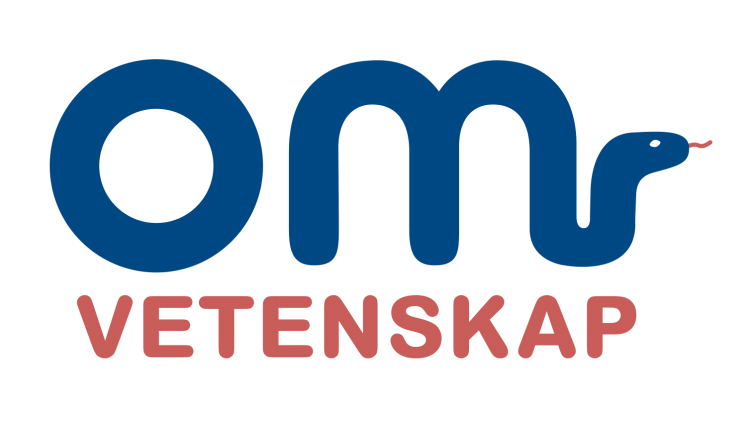 Om Vetenskap – About Science – New pod from SSF
About Science is the podcast for you who like Science. Or for you who want to like science but are not there yet. We guarantee fun and odd facts about everything from bears' peeing and sleeping habits to the secret of how to get really, really old, at least if you are a Greenland shark or a mussel. And how does the fourth generation of nuclear power work?  A tehnique that can use old nuclear waste as fuel. And what is the solution to the climate crisis? Are giant battery parks the solution or can we perhaps develop trees that absorb carbon dioxide more efficiently? And can supercomputers and AI find a cure for today's incurable diseases? You can hear about this and much more in the new podcast "Om Vetenskap". A good opportunity to practice some swedish.
The premiere for the first two episodes  are on April 12 and are available where podcasts are available, for example on Acast, Spotify or iTunes. Or here! Have a good listening! 


Bears, Kingfisher and beetles show the way
Bears in hibernating den do not urinate and lie still for almost six months. If a person did the same, it would lead to advanced kidney failure and a number of sequelae. How do the bears manage to do it? And how can a small bird give us faster and quieter trains and a beetle cleaner diesel cars? "Om Vetenskap" enters the world of biomimetics, the field of research where humans imitate animals and nature.
Listen to episode 1: How bears' sleeping habits can help cardiovascular disease


Sweden builds new nuclear power – Fourth generation
The construction of a new research reactor  is currently being prepared in Sweden – the fourth generation of nuclear power. In the long run, it shall be able to run on old nuclear waste, material that otherwise will be buried and disposed. This highly active waste has a storage time of at least 100,000 years and with the new technology it may be possible to reduce the amount of hazardous waste by 99 percent. But how? And what about the security?
Listen to episode 2: Sweden builds new nuclear power – Fourth generation