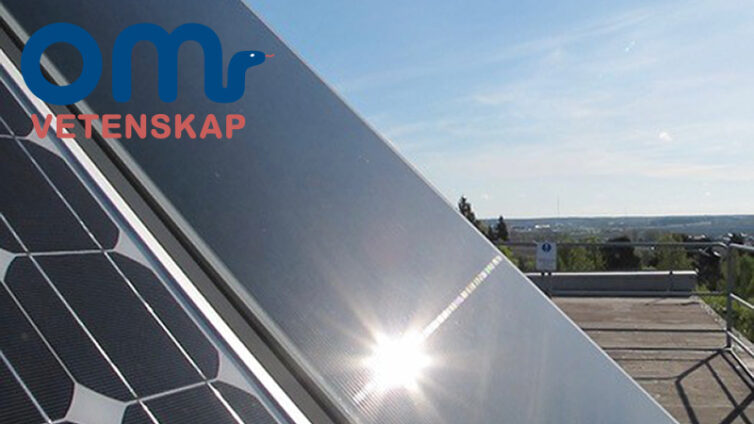 Premiere of the new season of SSF's podcast Om Vetenskap!
Om Vetenskap Season 3:
About the next generation's more efficient and cheaper solar cells, About injecting electronics into the body to cure diseases, About how to make the Baltic Sea healthy again, About Sweden's rare earth metals that are now profitable to mine, and About how to protect your garden from pests, with biological control. In addition, the latest science news from Sweden's foremost popular science magazine, Forskning & Framsteg. That and much more in Om Vetenskap – The podcast for us who like science!
First episode out now! New episode on Fridays even weeks! The language in the podcast is Swedish! 
About science episode 11: Solar cells – how today's and future's technology works
Climate crisis and rising electricity prices make more people considering installing solar cells. But how good are today's solar cells and what will tomorrow's look like? Are there new and better materials that are both cheaper and more effective?
Guests: Marika Edoff, professor of solid state electronics at Uppsala University, Erik Johansson, professor of physical chemistry at Uppsala University and Jonas Mattsson, editor-in-chief of Vetenskap & Framsteg.
Host: Sofie Pehrsson
Listen where podcasts are available, or here: