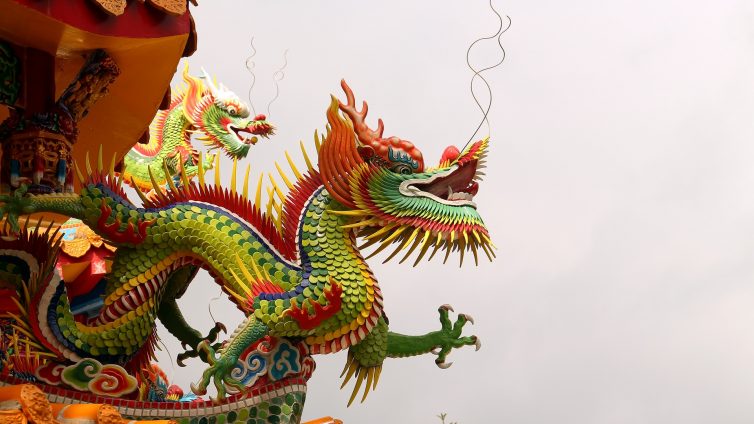 60 million for Swedish-Taiwanese research collaboration
It was in August 2019 that an agreement on research collaboration was signed by professor Lars Hultman, SSF CEO and professor Hsinya Huang, Director General of Department of International Cooperation and Science Education at Taiwan's Ministry of Science and Technology (MOST).
Taiwan completes the research collaborations that SSF already has with Japan and South Korea. This means a stronger emphasis for the foundation's efforts in exchanges with democracies in East Asia regarding technology and science.
– I look forward to the fruition of this massively expanded collaboration between Swedish and Taiwanese researchers, including benefits to interacting industry with market opportunities stemming from innovations and scientific advances made in the projects, says professor Lars Hultman.
Taiwan has more than 23 million inhabitants and is one of the world's 25 largest economies. Small and medium-sized companies are the most important driver of the economy, but there are also globally well-known large companies, especially in the computer and electronics industries, such as TSMC, Acer, Asus and HTC.
 
There are 32 Taiwanese universities ranked by Times Higher Education, with National Taiwan University in Taipei and National Tsing Hua University in the high-tech city of Hsinchu as the leader. Other participating universities are National Cheng Kung University, National Central University, National Chiao Tung University and National Taiwan University of Science and Technology (Taiwan Tech). Interestingly, the citation rate for Swedish researchers who have co-published with Taiwanese researchers is significantly higher than the Swedish average, according to SciVal.
The following main applicants at Swedish HEI receives 10 MSEK each
| | | |
| --- | --- | --- |
| Name | University | Project title |
| Brandell, Daniel | UU | SOLID ALIBI – Solid-State Anode-Less Li Battery Initiative |
| Ivashina, Marianna | Chalmers | Antenna Technologies for Beyond-5G Wireless Communication |
| Stemme, Göran | KTH | Highly Scalable CMOS-Integrated Nanopore Biomolecule Sensors |
| Laurell, Fredrik | KTH | A chip-size accelerator for material research and health |
| Rorsman, Niklas | Chalmers | Advanced GaN Devices for mm and sub-mm-wave communication |
| Zwiller, Val | KTH | Two-dimensional quantum optoelectronics devices |