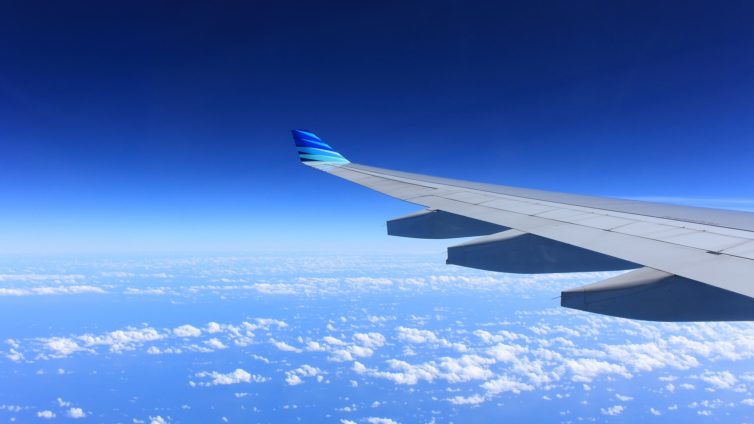 They receive the 2017 Strategic Mobility contribution
This year's projects have a wide range of subjects. It is about developing new nanomaterials for lighter, more fuel-efficient and cheaper aircraft; another project wants to develop a Virtual Reality (VR) tool to understand the volume of noise in new homes and public places with new infrastructure. Yet, an other project will find easier ways to measure the poison content of Botox.
15 million SEK is distributed among 14 applicants.  Strategic Mobility covers the cost corresponding to one year's full-time salary for a person who wishes to reserach at a different workplace than his regular.
– The person may come from the academy and go to business or vice versa. The aim is to increase the mobility between business and academia and enrich the environment, " Lars Hultman says, the CEO of SSF.
The following projects receive contributions 2017:
Applicant
Title
The project is carried out at
Carina Marcus
Saab Aeronautics
Impact of scenario design on tactical simulations
Försvarshögskolan
Pär Olsson
Malmö University
Multiscale modelling of polymer-metal interfaces
 Tetra Pak
Arne Nykänen
Luleå University of Technology
VR Based Tools for Designing Good Sound Environments
 Tyréns AB
Tomas Bryllert
Chalmers University of Technology
MIMO radar
 SAAB AB
Linnea Selegård
Saab AB Aeronautics
Multifunctional nanomaterials for aircraft technologies
Linköpings universitet
Robert Fredriksson
Uppsala University
A cell based assay for toxin potency determination
 QMED/Galderma
Giuseppe Durisi
Chalmers University of Technology
Low-Latency Wireless Random Access for IoT connectivity
 Qamcom
Ramiro Rojas
KTH – Royal Institute of Technology
Lignin as raw material for new bio-based value chains
 Stora Enso
István Furó
KTH – Royal Institute of Technology
Physical chemistry for novel and improved chromatography
 General Electric Healthcare Bio-Sciences AB
Huamei  Forsman
Göteborg University
Targeting inflammation resolution for treating heart failure
 AstraZeneca
Buon Kiong Lau
Lund University
User Experience Enhancement in Wireless Power Transfer
 nok9
Paul Stankovski
Lunds tekniska högskola
Strategic Positioning for Efficient Post-Quantum Crypto
 Ericsson
Stefanos Kaxiras
Uppsala University
Hardware-Software Codesign for Decoupled Execution
 ARM Ltd
Anders Nilsson
Qlik
Systems microscopy profiling of bacterial phenotype outliers
 Lunds universitet
Get the press release in Swedish here! 
Contact:
Communication manager Eva Regårdh, eva.regardh@stratresearch.se tel 073 – 358 16 68
Program Manager, Joakim Amorim, joakim.amorim@strategiska.se, tel 073- 358 16 65