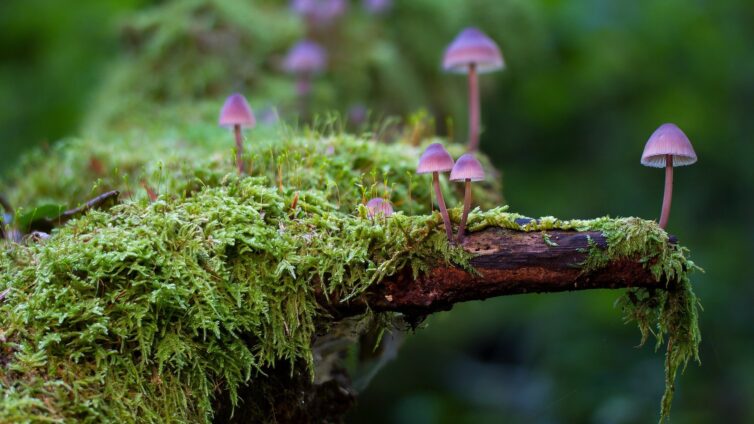 SSF Food, Feed and Forest – here are the projects that receive funding
Four projects in the call for biotechnology and plant breeding – food, feed and forest  will share 120 million SEK. The call is a multidisciplinary biotechnological initiative with a focus on plant breeding with the long-term goal of increasing Swedish self-sufficiency and exports, as well as reducing our climate impact.
The following projects receive 5 years of funding:
| | | |
| --- | --- | --- |
| Applicant | Project | Grant (SEK) |
| María Rosario García-Gil, Swedish University of Agricultural Sciences | Landscape Breeding: A new paradigm in forest tree management | 34 000 000 |
| Elton Hudson, KTH – Royal Institute of Technology | Food ingredients from CO2 with flexible microbial consortia | 29 000 000 |
| Stefan Jansson, Umeå University | Trees that grow better | 28 000 000 |
| Ove Nilsson, Swedish University of Agricultural Sciences | Rapid-Cycling Breeding | 29 000 000 |
María Rosario García-Gil's project is about developing a digital forest breeding tool that will maximize growth, trunk quality and the health of trees, while key biotopes can be saved to preserve biodiversity.
Elton Hudson's project wants to produce important food additives that can replace, for example, coconut or palm oil, which has a major environmental impact. In the process, the researchers will use carbon dioxide, waste from the forest industries and yeast, among other things.
Stefan Jansson uses biotechnology to improve photosynthesis and optimize the trees' nitrogen uptake. The goal is to create more profitable and sustainable plantings of deciduous trees, by the trees capturing more carbon dioxide and having a better nitrogen balance.
Ove Nilsson wants to increase the growth rate and improve the resistance to diseases of spruce. This should be done, among other things, by shortening the trees' youth and getting them to set cones earlier.
For further information contact:
Research Secretary Åsa Jansson, asa.jansson@strategiska.se, 073-358 16 72
Program Manager Joakim Amorim, joakim.amorim@strategiska.se, 08 – 5058 16 65