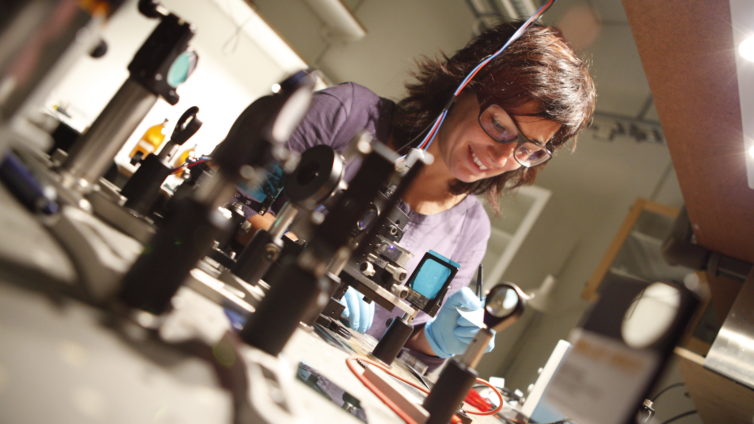 SSF invests 240 million in instrument, technology and method development
Technique development is a necessary factor for competitive research and industrialization. Yet, direct public funding with this aim is largely lacking. SSF therefore invests SEK 240 million in the national announcement "SSF Works: Instrument, Technique, and Method Development Projects 2017″. 
The last day for application is 21 March 2018, 14:00. Earliest project launch will be January 1, 2019.
Contact persons at SSF: