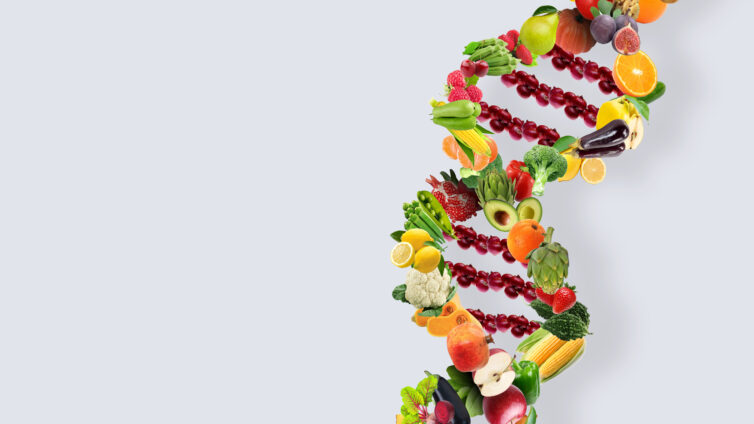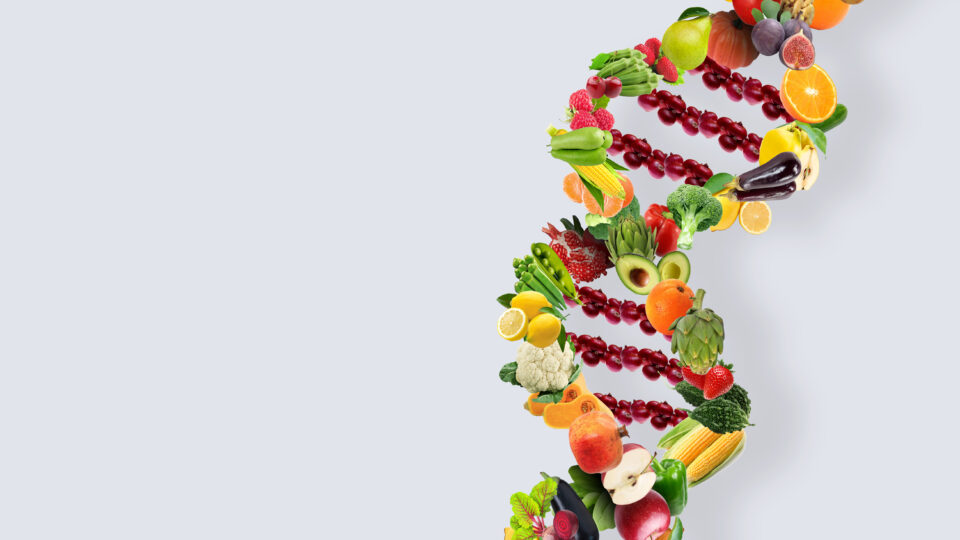 SSF invests 60 million in good health!
Actively working for good health can prevent suffering and the onset of diseases. The Foundation for Strategic Research announces  60 million SEK for the formation of a Multidisciplinary Research Center for Medical Primary Prevention, MRC MedPrev.
The goal of MRC MedPrev is to prevent illness and to provide the conditions for a healthier life and increased well -being for people of all ages. It is then required that health care work actively to counteract illness and health problems, rather than focusing solely on the consequence of those already affected.
The main arena for medical primary prevention in Sweden is the primary care. An active research collaboration between academic institutions/hospitals and primary care units will therefore be crucial and facilitate the long -term implementation of research results from MRC MedPrev.
Applications where the majority of applicants represent general medicine and primary care and where primary care both in rural and urban areas are represented, will be prioritized.
Medical primary prevention in the announcement is defined as measures and strategies that, based on medical science, aim to prevent illness and ill health. For example, the proposed research center can focus on diseases or groups of diseases that meet the criterion of being a public health problem, ie those that affect at least one percent of the population.
Equality aspects should be included in the plan for research and results should be able to be adapted and implemented at the individual level depending on, his or her, health, living conditions, gender, ethnicity and location.
The center is the third in SSF's investment in multidisciplinary research centers (MRC), where the two previous centers focus on semi conductor system design and the extraction and enrichment of rare metals. The purpose is to stimulate multidisciplinary research between academia, research institutes, industry and society for sharper results and faster application.
SSF is an independent foundation that funds research in science, technology and medicine.
The deadline for application is September 4, 2023 at 14:00. The earliest project start is June 1, 2024.
Get the call for Multidisciplinary Research Center Medical Prevention (MRC MedPrev) here!
For further information, please contact:
Research Secretary Johan Nilsson, johan.nilsson@stratekiska.se, 08 – 505 81 674
Program Manager Joakim Amorim, joakim.amorim@strategiska.se, 08-505 816 65