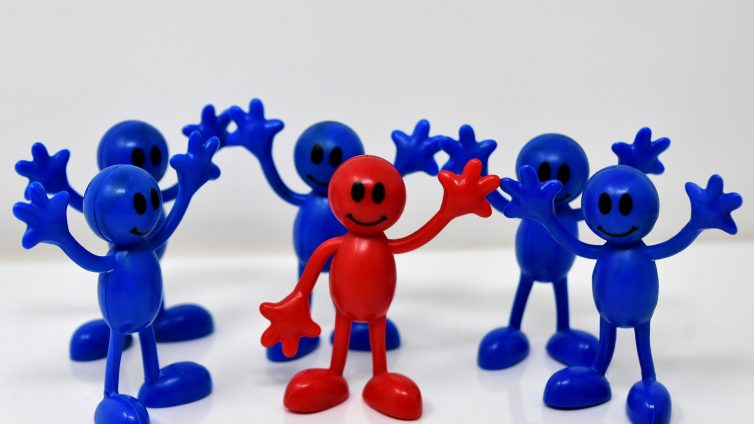 Statistics regarding FFL-8 applications
When the call for Future Research Leader closed on August 16 , 193 applications had been received. Of these, 16 researchers will be selected (see https://strategiska.se/utlysningar/process-fran-ansokan-till-bidrag/). During a five-year period, the participants receive a grant of SEK 15 million each and a solid leadership training.
This is how the applications were distributed:
Most applications were received from KI / KTH / UU / GU / LU
About half of the applications came from the Life Science and Bioengineering area (ie slightly lower proportion than before)
37% of applicants were women (more than before)
The decision on allocation will be made in June 2022, with the earliest project start in August 2022.