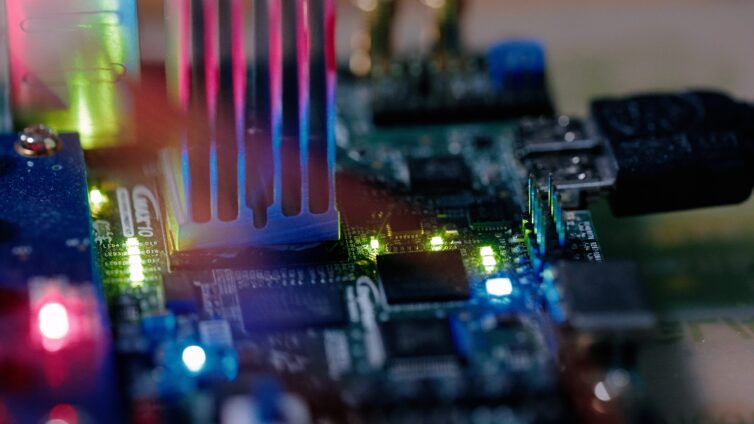 Strategic mobility 2021 – they receive funding!
For the fifteenth year in a row, the beneficiaries of SSF Strategic Mobility (SM 21) have now been appointed. Ten million SEK is divided between nine projects. The purpose of the program is to give researchers the opportunity to grow by changing research environment for a time, to go from academia / research institute to business / government / hospital, or vice versa.
This year's project spans over a wide range of areas, from being able to diagnose respiratory infections more quickly with the help of biosensors in patients' exhaled air, to energy-efficient AI by creating hardware more similar to the human brain with so-called memristors.
Here are the ten projects that will receive the 2021 grant:
Applicant 
Project title 
Mobility 
Grant (SEK)
Mattias Borg
Robust neuromorphic computing using ferroelectric memristors
Lund University -> Ericsson Research
1 328 800  
Saikat Chatterjee
Explainable Machine Learning based Early Warning System
KTH – Royal Institute of
Technology ->Karolinska University Hospital 
1 166 000  
Tobias Gebäck
Mechanistic modelling of nanoparticle formulations
Chalmers University of Technology ->Astra Zeneca
1 060 000  
Stefan Jonsson
MRI Described by Flow Equations for Pathological Diagnosis
KTH – Royal Institute of Technology-> Karolinska University Hospital
1 270 000  
Malin Lindstedt
Advancing cancer immunotherapeutics
Lund University->Alligator Bioscience AB
1 239 955  
Gemma Mestres
Biosensor for early diagnostic of low respiratory infections
Uppsala University->Q-linea
1 095 700  
Rafael Puerta
Photonics-assisted High-capacity Cell-free Networks for 6G
Ericsson AB ->KTH – Royal Institute of Technology
553 267  
Sasikumar Punnekkat
DAISY- Dependable Autonomous System of Systems
Mälardalen University->Ericsson
1 259 578  
Ramesh Vetukuri
Spray-Induced Gene Silencing to control sugarbeet diseases
Swedish University of Agricultural Sciences-> Maribo Hilleshög Research
1 026 700  
For further information contact:
Program Manager Joakim Amorim, joakim.amorim@strategiska.se, 08 – 5058 16 65
Head of Communications Sofie Pehrsson, sofie.pehrsson@strategiska.se, 073- 358 16 67