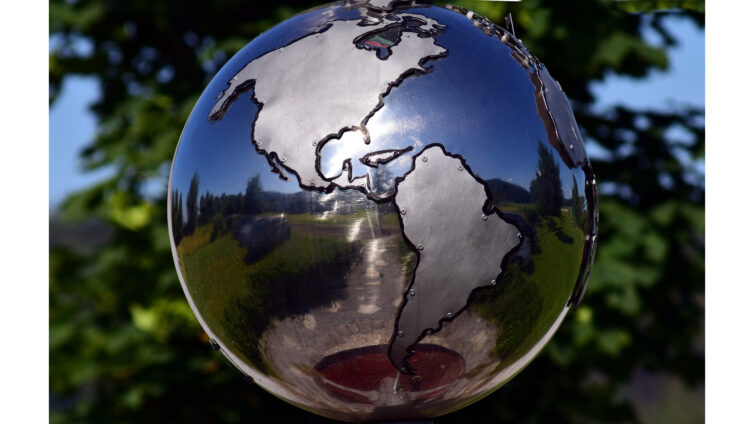 Swedish center for strategic metals and minerals
The Swedish Foundation for Strategic Research (SSF) announces 60 million SEK in a national call for proposals to secure the availability of strategic raw materials, MRC-MetMin. The research will focus on the extraction and enrichment of metals.
The goal of MRC-MetMin is to gather leading expertise to make scientific breakthroughs and technological development over a six-year period. This applies to metals and minerals that are innovation-critical, necessary for green/smart transition, rare, of insufficient supply or should not be traded from conflict zones.
The center is the second in SSF's investment in Multidisciplinary Research Centers (MRC), the first being the MRC Semiconductor System Design.  The call aims to stimulate truly multidisciplinary research collaboration between academia, research institutes, industry, and society.
The need for metals and minerals in Europe is increasing strongly, while its own production is too limited. The green climate transition and consideration of nature and ecology require a responsible, expanded extraction and processing of mineral resources. Using Sweden's rich but largely unexplored ore resources, as well as for by-flows, warp and recycling, is therefore strategically important.
The research in MRC-MetMin must be linked to exploration and/or process development. Examples are geology, ore genetics, materials science, hydro- and pyrometallurgical process studies, separation and refining techniques, less toxic processing and new metallurgical processes to enable future metal recovery from complex products and material flows (such as mine tailings). The added scientific value of the collaboration among the researchers – the synergy – is an important criterion when the project applications are to be evaluated.
SSF is an independent foundation that finances research in natural science, technology and medicine.
The deadline for applications is 11 May 2023 at 14:00. The earliest project start is January 1, 2024.
Mistra, the Foundation for Environmental Strategic Research, will shortly be announcing a call for proposals in a related area. The call will focus on a systems perspective. The goal is to shed light on goal conflicts and contribute to solutions for a safe and sustainable access to innovation-critical raw materials for the electrification and digitization of society. More information is available on the website, mistra.org.
For further information, please contact:
Research secretary Gergana Hamberg, gergana.hamberg@strategiska.se, +46 8  505 81 676
Program Manager Joakim Amorim, joakim.amorim@strategiska.se, +46 8 505 816 65