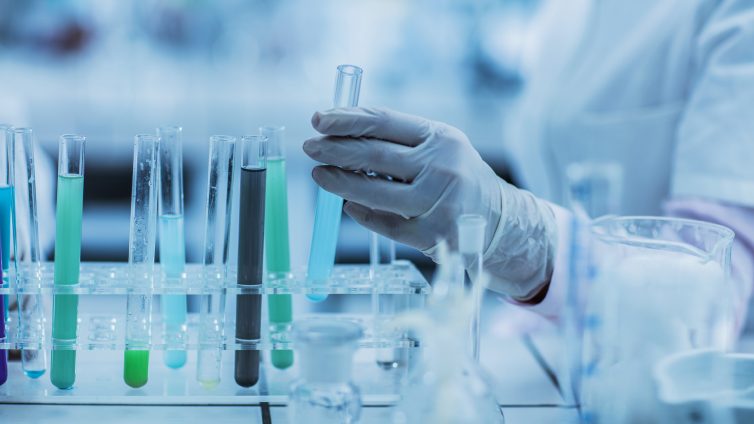 They receive grants for Research Institute doctoral students
Here are the eight projects in the call Research Institute Doctoral Student 2020, SSF FID-20, which receive a grant. The appointed institutes receive SEK 2.5 million per project so that an employee can obtain a doctorate in a strategic area for Sweden.
The projects are about everything from finding technical solutions and effective instruments to reduce emissions from shipping, to developing an automatic method for measuring the quality of timber.
The following projects receive funding:
| | | |
| --- | --- | --- |
| Supervisor | Title of the project | Institute |
| Carlos Penichet | Distributed Infrastructure Support for Backscatter Networks | RISE |
| David Eklund | Hybrid models in biofuel production | RISE |
| Erik Fridell | Marine fuels and shipping – impact on the environment | IVL Svenska Miljöinstitutet |
| Kari Hyll | Grumpy timber: Automated measurement of deformation sources | Skogforsk |
| Lars Herlogsson | Printed Stretchable Self-Tuning NFC Systems for Wearables | RISE |
| Olof Mogren | Soundscape analysis using AI methods | RISE |
| Paris Carbone | Resilient Stateful Serverless Computing at the Edge | RISE |
| Peter Andersson Ersman | UV patterning of conducting polymer optical components | RISE |
For further information contact:
Research Secretary Johan Nilsson, johan.nilsson@strategiska.se, 08-505 816 74
Program Manager Joakim Amorim, joakim.amorim@strategiska.se, 08-505 816 65