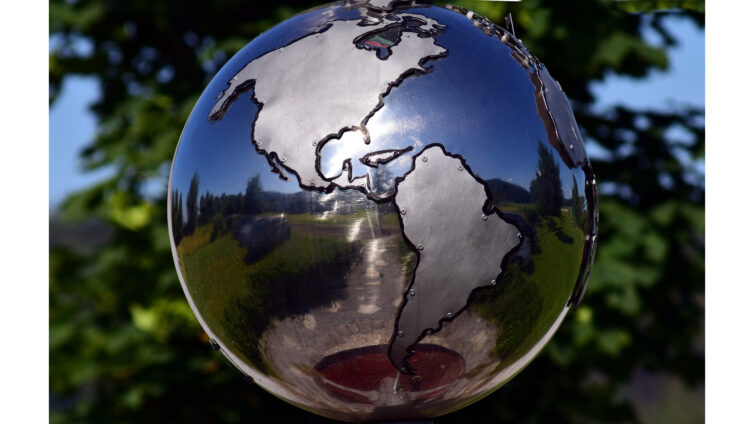 Uppsala University lead the center for Strategic Metals
The project "Research Center for Smart Exploration" will receive the grant of  60 million SEK in SSF's call for MRC-MetMin. The research is led by Uppsala University and will focus on the extraction and enrichment of metals and minerals.
SSF received two project applications for the call, which is considered a reasonable number as the lion's share of the Swedish academic expertise, related to the extraction and enrichment of strategic metals and minerals, is deemed to have been involved in the applications. The call was directed solely at internationally leading research groups with the requirement to participate in a maximum of two different project proposals per organization.
The project applications came from Sweden's largest universities and technical colleges and the industrial interest was impressively high, with active participation from both large Swedish industrial companies and smaller specialized companies. A total of 17 Swedish companies participated in the project applications.
The winning consortium shows breadth and strength and is run from Uppsala University by project manager Alireza Malehmir. The center also includes researchers from Lund University, Stockholm University and the University of Gothenburg. From Swedish industry the following will participate: Epiroc, Nordic Iron Ore, First Quantum Minerals, Tyréns, Smarkand2015, BitSimNow, Eurobattery Minerals and Amkvo.
The goal of MRC-MetMin is to gather leading expertise to make scientific breakthroughs and technological leaps in the field, over a six-year period. The research must deal with metals and minerals that are innovation-critical, necessary for green/smart transition, rare, of insufficient supply or which not should  be traded from conflict zones.
The center is the second in SSF's ongoing investment in Multidisciplinary Research Centers (MRC), the first being MRC Semiconductor System Design. The aim is to stimulate multidisciplinary research between academia, research institutes, industry and society for sharper results and faster application.
For further information contact:
Research Secretary Gergana Hamberg, gergana.hamberg@strategiska.se, 08 – 505 81 676
Program manager Joakim Amorim, joakim.amorim@strategiska.se, 08 – 358 16 65